About us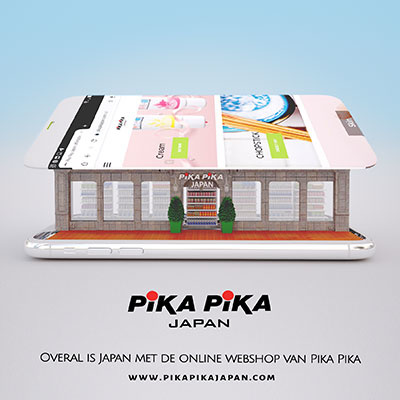 Pika Pika Japan was founded with the idea of expanding the availability of unique Japanese products to the rest of the world. These range from food to personal health care, from interior decoration to cosmetics; all products with distinctive ideas and designs specific to Japanese culture and sensibilities.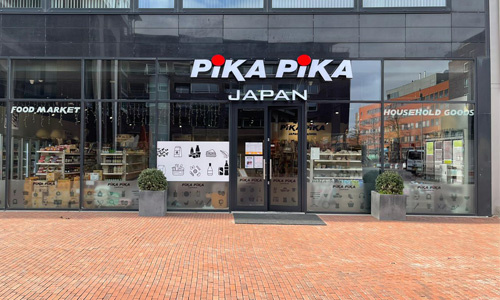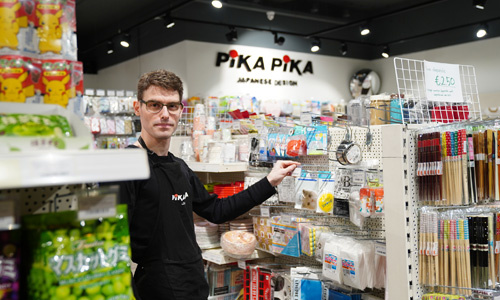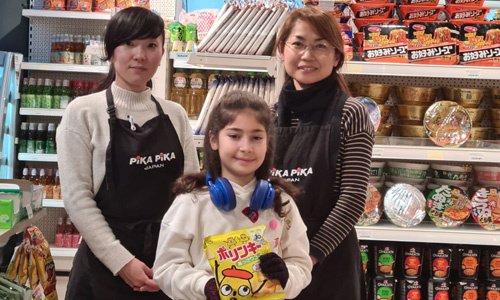 We opened our first store in the Netherlands  in 2019 in the city of Amstelveen, offering more than 10,000 products that cannot be found in any other stores in the Netherlands and even Europe. The formula has proved a great success, with customers travelling from as far as Belgium and Germany to visit our store.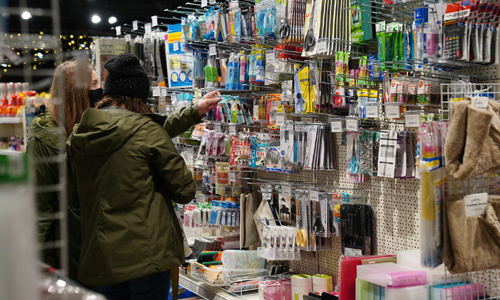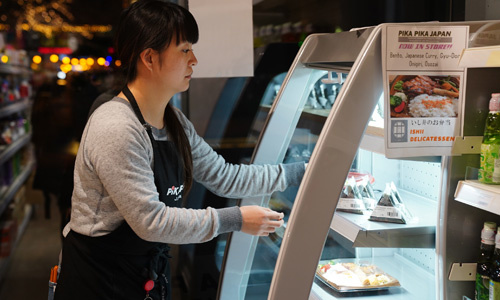 We look forward to expanding our store concept in the future to other locations in the Netherlands, to offer our  unique selection of Japanese products to as many customers as possible.